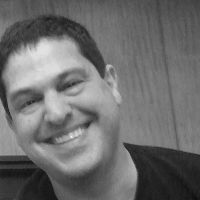 Nothing puts fear into the hearts of nerds like installing a CPU, heat sink, and RAM.
So many avenues for "oops."
It takes ten times longer than it should, and for good reason. Slowly. Carefully. Visualize before acting. Triple-check alignments. Finger-tighten, step back and evaluate before locking down. Question every move.