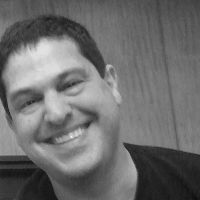 NerdSmart is fully dusted off. The old placeholder content is still there, though, so now's the time to clear it out and put in real content.
Some might like this phase of web development most. I don't. I prefer to do the infrastructure work and let more creative people do the content part.
But I've tried paying people to write. Those who are inexpensive produce utter garbage. Those who command a reasonable rate flake. This isn't a generalization, it's a truism. I've had a few exceptions to this rule, and they know who they are. Otherwise, I have to say F-you, Jobu, I do it myself.
I had a huge piece of salmon for dinner. If I exit this food coma before bed time, I'll start.