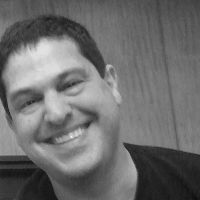 Points for elasticsearch.
I got a V-day card from them, which was nice. Included is ANOTHER v-day card, which got a chuckle. It's blank, with envelope and the first card says that since we're all busy people, here's a v-day card ready to go. Give it to someone.
Classy, funny, and memorable.