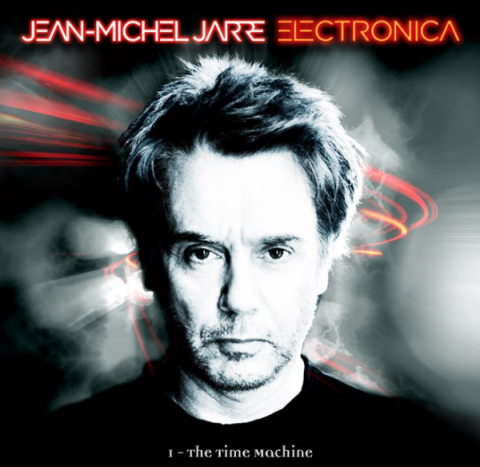 Welcome to the future! I'd heard that Jean Michel Jarre was working on a new album, and last night saw a post that noted that it's out. I remember growing up in the '80s, and when an artist I liked had a new album, I'd have to make my way down to Big Music and go see my buddy Bob. He'd almost always have it in stock, but sometimes he'd have to order it and it would be a couple days before I got my hands on the CD. Before that it was waiting for the vinyl to show up. Those were the days, right?
So last night I see the post and click through. There we are on iTunes, with the album available. One click and my account is debited the $14 or so, and the download begins to my iPad. I'm not worried about single-device, of course, since I know that any iDevice I have (or even my PC with iTunes installed) can get the bits. I close iTunes, open my Sonos controller, and tell it that I'd like to listen to the album on the master bedroom speakers, please. Five seconds later I'm listening to the opening notes of Jarre's new offering.
And wow, this is good stuff! Collaborations with a whole bunch of other artists (including Tangerine Dream!). Clearly Jarre's style, and even more cool, clearly some of these artists are fans, as you can hear their components are often in the style of Jarre's older works. Musical respect.
The takeaway? This is the future I imagined when I was 21. If you'd asked me to describe "a day in the life" when I was in college, this is it. And that's simply amazing.
The album: https://itun.es/us/rpbO8