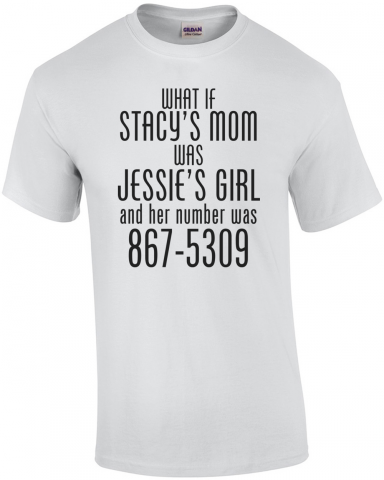 The .mom registry is now open - thousands of new top level domains, and .mom is one of them.
Your.Mom is available, as it turns out. Of course, it's a premium name and the first year fee is a steep $2,600. Tell you what, if someone wants to drop that coin on the name, I'll do the content and we'll split the revenue. What do you say?
Oh, and I note that Stacys.Mom is also available, but she will cost $1,300. That said, I hear she's got it going on!