Time to step it up, Apple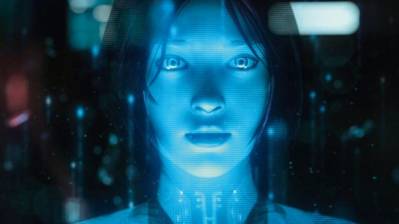 I'm an Apple guy, and while I'm not religious about it, I like that all my devices work together now and are generally portable. The UX works for me and I like having a development platform that is, under the hood, UNIX-based.

That said, Cortana kicks Siri's ass. It's not even a fair fight. What Lisa's Windows phone can do, in terms of an intelligent AI assistant is incredibly compelling.

Apple, your user experience is second to none. Now it's time to kick up the actual heft behind it. Microsoft is eating your lunch in this one, specific area. Step it up.
Stay Informed
When you subscribe to the blog, we will send you an e-mail when there are new updates on the site so you wouldn't miss them.