Three Things Thursday: 31 October, 2019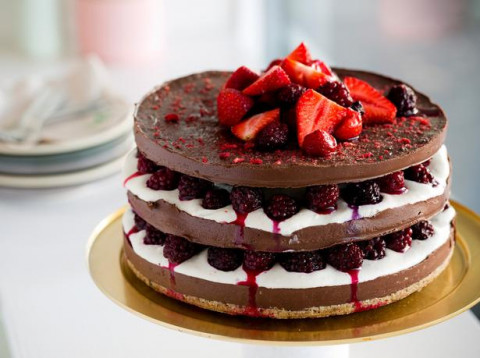 We lost power on Saturday due to PG&E's idiotic need to shut power off when high winds pose a fire threat. We got it back late yesterday. For those unaware, this is simply because of mismanagement over the past decade by a for-profit utility. But hey, why get all political, right?
Three Things I'd Like Right Now:
1. A 12kw Generac house backup generator, since it looks like these week-long power outages, multiple times per year, are going to be the "new normal" for the next five to seven years, or so they say.
2. A week of stopped-time to catch up on my TODO list, reading, and dare I say a little television.
3. Delicious cake. Enough said.
Stay Informed
When you subscribe to the blog, we will send you an e-mail when there are new updates on the site so you wouldn't miss them.