Political Thought for the Day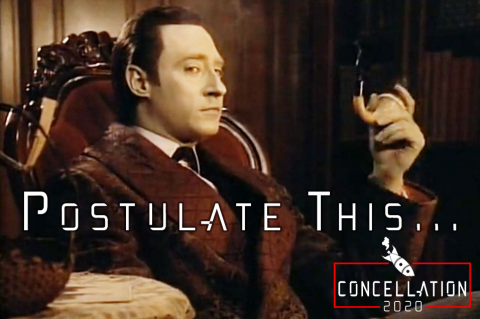 If you want religion in schools, be prepared for all religions to have their time on stage, including the case for no religion.
If you want social media to be liable for what people say, be prepared for them to decline such liability and refuse your account.
If you want the freedom to deny a gay couple a wedding cake, be prepared to be turned away if you're not wearing a mask.
Hypocrisy is never pretty.
Stay Informed
When you subscribe to the blog, we will send you an e-mail when there are new updates on the site so you wouldn't miss them.