A Better Way To Fool (this year)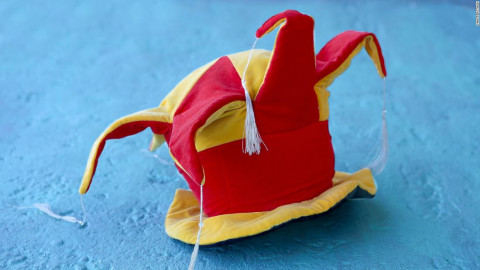 For April Fool this year, I was going to spin a tale of how I'd accepted a request to stand for election for Congress in 2022 and would be beginning my campaign immediately after this year's election. I think it would have been totally believable and fooled many of you.
Due to the current world situation, I clue you into my planned prank and then ensure you know that it would have been a prank and hope that you get a grin imagining how it might have played out.
April Fool is out of bounds this year - but humor still helps.
Unless you think it would have been a crappy Fool, in which case I still love you, but you're wrong ;)
(I encourage everyone to post what they would have done, in the bounds of good taste, but not actually pull the prank itself)
Stay Informed
When you subscribe to the blog, we will send you an e-mail when there are new updates on the site so you wouldn't miss them.